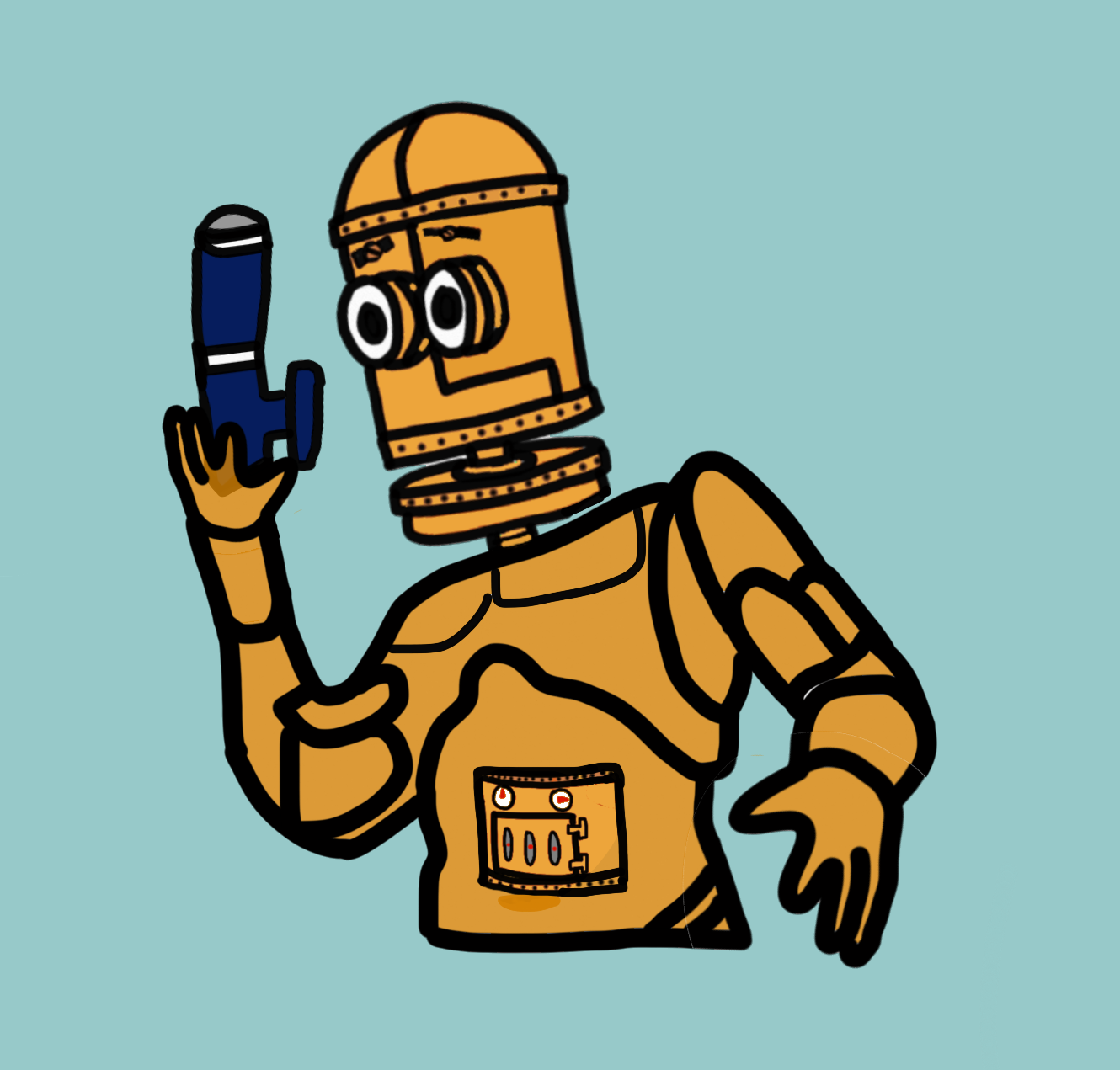 Robopop: Untold
Comments
Log in with itch.io to leave a comment.
Great Game! looks polished!
Great game!
The level design is nice, mechanics are polished and smooth, art and soundtrack are also good and the theme is really cool!
A nice game that I really like. The gameplay is very smooth for a game jam entry, and it seems very polished. Art style and music are also nice and fitting. My only complaint is the slightly hard to click first button (the one after the intro).
Other than that, fantastic job!

Good game dev :D the game is great mechanics and art are really cool rated 5/5 , i hope you enjoy my gameplay
Thanks for the feedback. It was great that you could take the time to play the game.
Thanks,
YaYaGames.
Glad you liked it thank you so much for watching :D
This is a short but unique game made for the 100 dollar game jam. Hope you have fun!